In April 2020, a month into the first and strictest Covid lockdown, having lost our source of income and with an uncertain future ahead, Edoardo Baroni and I created GBRESCI. The idea at first was simply to create something, anything, that could distract us from the destruction and death that surrounded us in that period. Edoardo already made music of his own and I was excited by the interdisciplinary nature of this medium, so we gave it a go.
Slowly, we realised that whatever we were making actually worked, and we started taking it seriously. To record our first tracks we got a contract as couriers so that we could reach a small garage "studio" on the other side of the city without police stopping us on our way. We camped there for days on end, and soon enough we had our first EP ready.
A year and a half later we've come a long way down the road, signing with a label and playing live in festivals in Rome and Milan. And we've only just started.
Here I've collected all of the work I've done for the project, from t-shirt graphics to music videos, including my photography and cover designs. Where they are mentioned, the work is the result of collaborations with amazingly talented graphic designers we have had the chance to work with. All of them are the result of an endless creative dialogue with Edoardo, without which all of this would never have been possible.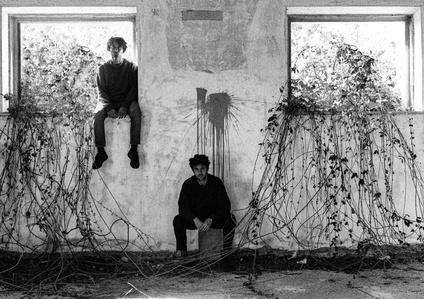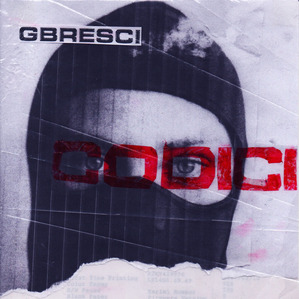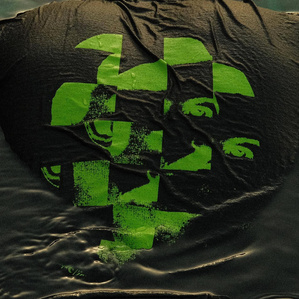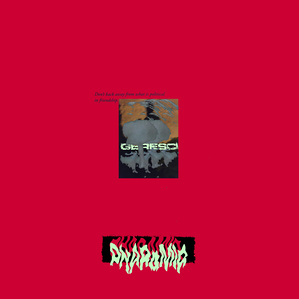 GBRESCI comes from Gaetano Bresci, an Italian anarchist that killed king Humbert I of Italy in July 1900. This violent act was, in his mind, an act of vengeance for the hundreds that the king's police had murdered as they were protesting for the rising prices of bread.
We chose this figure not because of the act itself, but because we were interested in imagining him returning in the XXI century and not being able to find a king to kill. Power, after all, is no longer - and probably never was - held by a single person, but is everywhere: in our social norms, in our relations, in the "codes" (the name of our first EP: Codici) that regulate our interactions. Deprived of an identifiable subject/object to fight against, we imagined and gave voice to an individual that wages war on everything, including him/herself, in order to make space for a new world.